About Us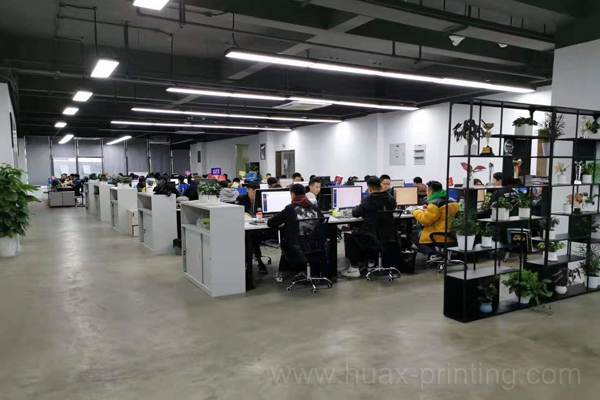 Brief Introduction about Huax Tech
Huax Technology Co., Ltd is specialized in high quality printer parts and filters for brands of Industrial Inkjet Printer. Huax Tech has a well trained technical team, all of whom are professional engineers. Through years of great teamwork, our products and services are much warmly welcomed by the domestic market, especially in Food, Beverage, Pharmaceutical, Cosmetics, Wire and Cable industry, etc. While in the oversea market, we are also deeply supported by our customers, moreand more new customers are willing to cooperate with us now.
Huax Tech's Products
Huax Tech's main business embrace high quality subsitute printer parts, supplies, and accessories for all the world-classbig brands of industrial inkjet printer.
Substitute printer parts, including all Domino printer parts and Domino filters, most of the parts for A Series Plus, AX Series, A-GP exceptmainboard and some of the parts for Macrojet big character printer.
2. Videojet and Willett Printer
Including most of the Videojet spare parts for type 43S, 46P and Willett 3150 Printer, as well as Videojet filters, pumphead, motor, display, etc.
3. Markem Imaje Printer
Original Markem Imaje parts, including main parts for Markem Imaje S4, S8 and 90 Series Printer.
4. Linx Printer Parts, Hitachi Printer Parts, KGK Printer Parts and Leibinger Parts and so on.
More CIJ Printer Parts and Filters, please check the Parts Catalog on the left.
For our Huax S200+ CIJ Printer we produced, we have a great sale.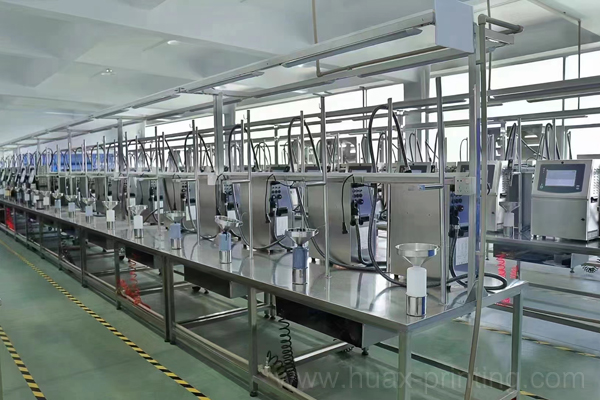 Your Best Choice - Huax Tech
With customer demand-oriented market strategy adhering to the business philosophy of "high quality, innovation, specialfor each customer, long term win-win cooperation", we are here warmly welcome you to be together with us.
You are welcome to contact us for enquiry CIJ Printer Parts & Huax S200+ Printer and cooperation.
Huax Technology Co., Ltd
E-mail: sales@huax-printing.com
Website: https://www.huax-printing.com